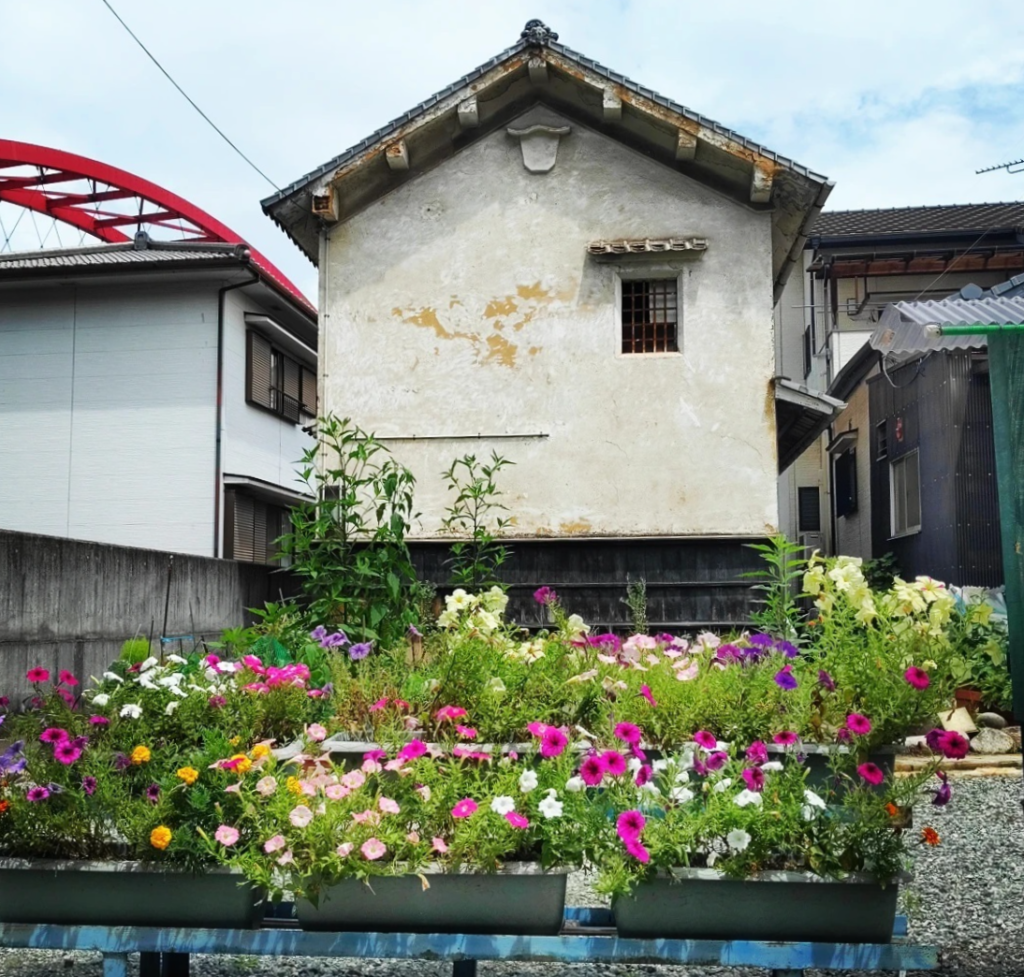 In late November 2018, I joined a three-day, two-night, seven-person study tour of Kure City's outer islands. We were introduced to some hidden spots, the local way of life, as well as key young professionals. That was the first time I had even heard of a place called Ondo.
When I joined the Hiroshima Satoyama Wave exchange program, I was surprised to see with my own eyes on the study tour how the number of vacant houses on the Seto Inland Sea's outlying islands is increasing at an accelerating pace. These buildings on the outer islands age and are eventually abandoned, yet the lives of the elderly still remain there. Out of the many outer island communities we visited, I felt the charm of Ondo's Hikiji area and began to feel that I wanted to contribute there in some way. The idea I came up with was to preserve traditional Japanese architecture by bringing an old house to the next generation. There are maintenance costs involved for upkeep, so I decided to convert it into an accommodation and shared space to make the property profitable. I also wanted to come up with a new initiative that would connect Tokyo and Hiroshima. We run a private lodge and event space in Tokyo's Nishi-Ogikubo district, so I thought I could make use of that know-how in Ondo and show foreign visitors around too.
Below is the Nishiogi Iroriba House we run in Nishi-Ogikubo, Tokyo.
Here, we decided to launch the Ondo Iroriba House, with the concepts "Unwind by the sea in Setouchi" and "live like a local." Our renovations as a "communal accommodation" were completed in 2020 with the support of community residents I had deepened friendships with through the Hiroshima Satoyama Wave program before starting the operation, students at the local National Institute of Technology (KOSEN), Kure College, as well as everyone from the Nurikabe-tai wall painters' crew. Since opening, we have also had live-in caretakers supporting our operations while maintaining their own career.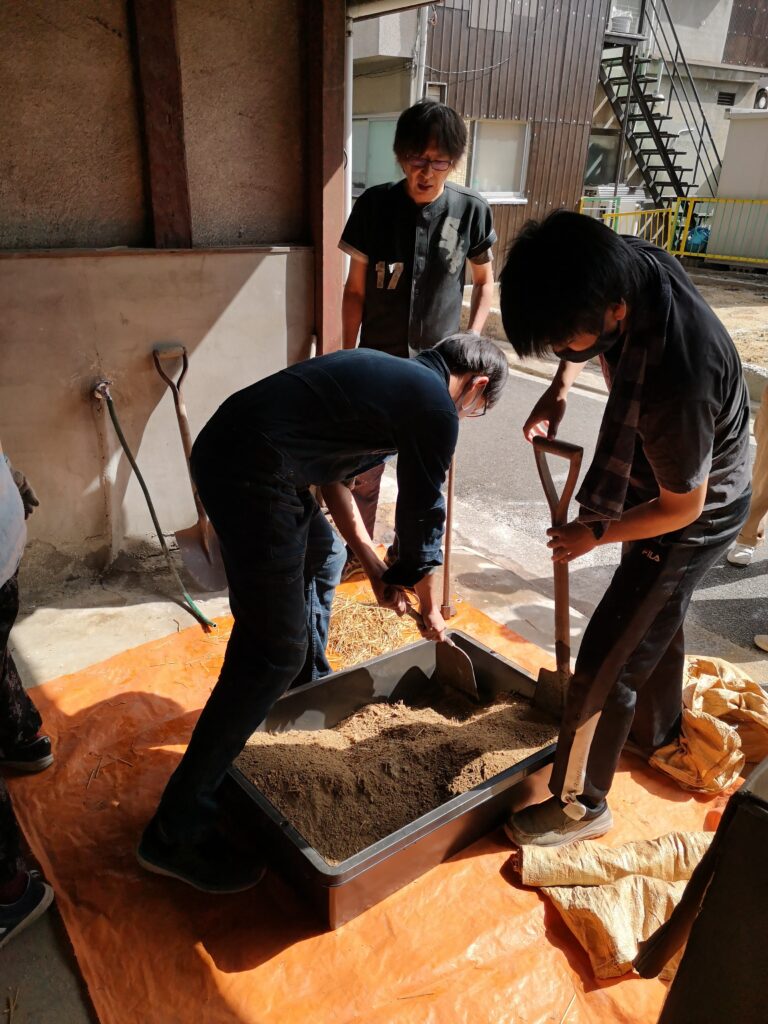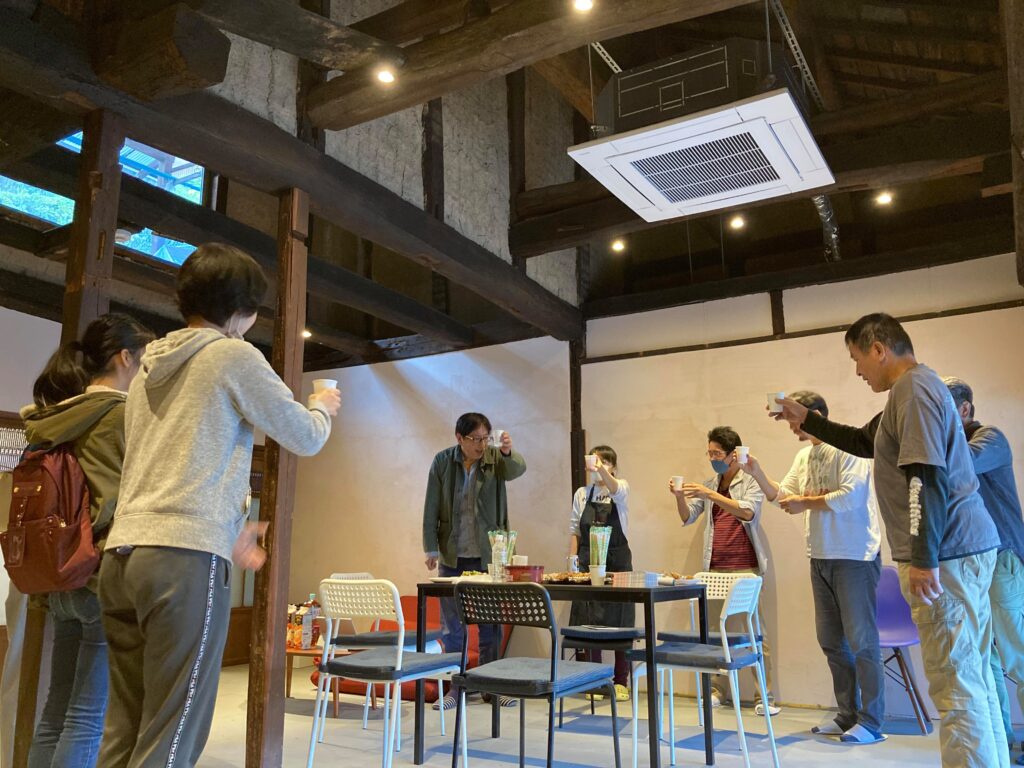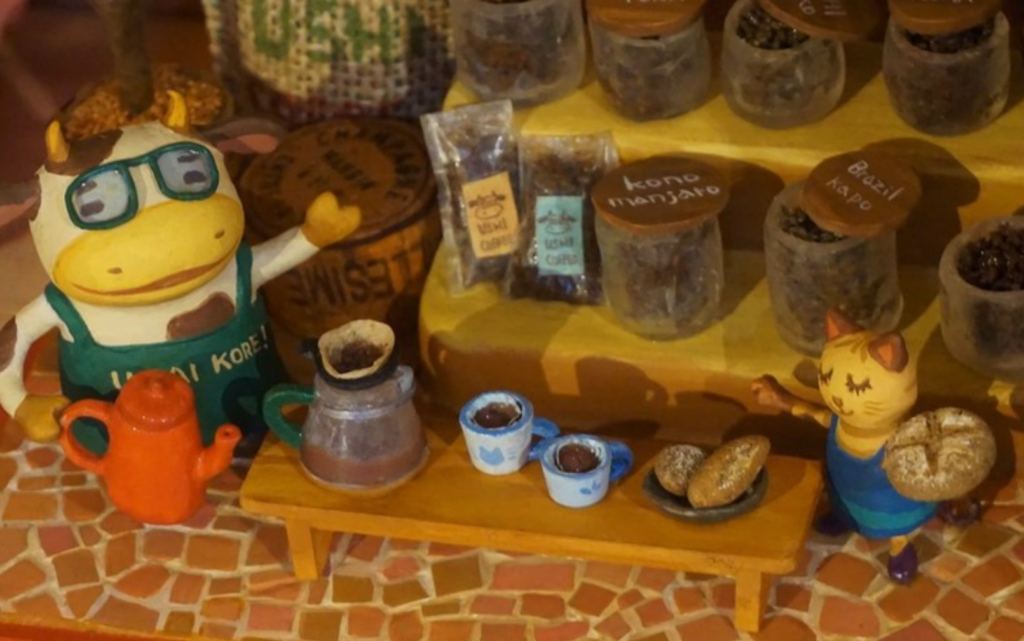 Management company: Iroriba LLC
Place of business: 1-2-18 Ondocho Tsuboi, Kure City, Hiroshima
Phone number: Private (provided to confirmed guests)
Corporate address: 4-8-21 Imagawa, Suginami City, Tokyo
Representative: Yoko Konomatsu
Founded: June 2019
Ondo Iroriba House established: March 2020
Grand opening: October 2020
Hotel Business Act license number: Kure City Public Health Center: Kure Public Health Directive No. 3001