Hello from the Ondo Iroriba House.
Speaking of myself, I split my time living between Nishi-Ogikubo in Tokyo and Ondo, Kure City in Hiroshima. In 2018, I had the chance to visit Ondo for the first time where I came to understand the island's charm, and through a series of coincidences, I purchased an old townhouse here and took on the challenge of renovating it into a complex. It is located on a corner lined with traditional folk residences right in between the two Ondo Bridges.
The Ondo Iroriba House is built with earthen walls.
On the first floor is a common area open for use by all guests, complete with a kitchen and large living room with a view of the sea. There is also a guest room that can accommodate up to three people. The bathroom, sink, and shower are shared, and a laundry area is available as well. The second floor consists of a private room, and there is also a rooftop terrace that provides an open space overlooking the water.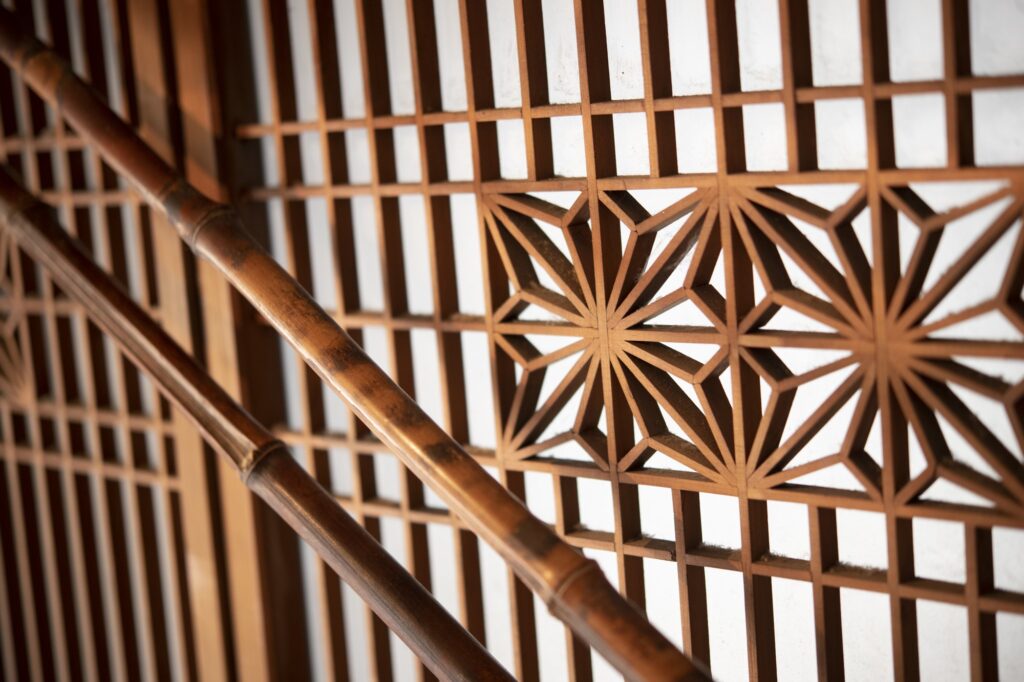 Our concepts: "Unwind by the sea in Setouchi" and "live like a local"
Here at the guest house, our concept is "Unwind by the sea in Setouchi," a feeling we hope to share with as many people as possible. We are a small accommodation limited to 2 parties per day, and we hope to see you soon.
We offer a variety of tips so that everyone can enjoy their time here, and because this is a communal accommodation, we are able to provide a home-like experience where everyone stands on equal footing.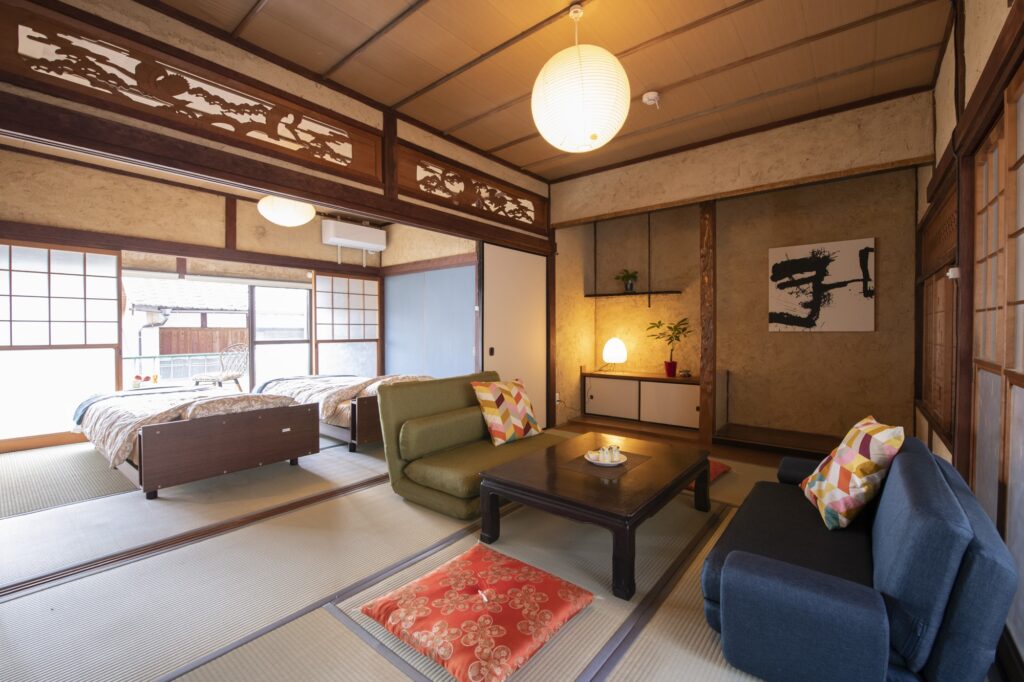 A young filmmaker made a film about his daily life during his stay at our inn.
The house faces an old path that has been around since medieval times, and is said to have been a thriving shopping street prior to World War II. The lights at night are very aesthetic.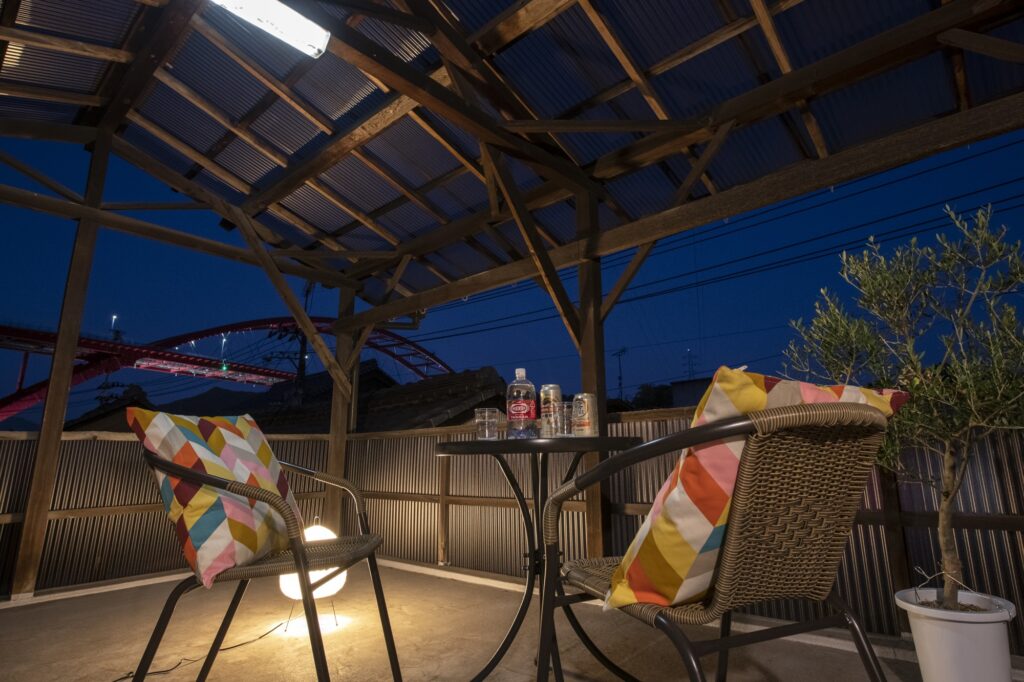 Ondo is a place where you can experience the history, lifestyle, and tranquil waters of the Seto Inland Sea. On top of that, it serves as the gateway to Kurahashi, Etajima, and other neighboring areas, offering plenty of different ways for you to have fun.
Operations as a communal accommodation have begun!
Thanks to everyone's support and assistance from the local community, we opened our doors in 2020.
Our complex consists of a guest houe, shared housing, and a common area with a live-in caretaker who supports our operations while working their other jobs. In other words, we're a communal accommodation.