With roughly 60 m2 of floor space, your stay will feel as though you live here. Ships can be seen passing by from the tatami bedroom window. The tatami living room features two sofa beds, a low seating tea table, and a Japanese-style alcove decorated with a piece by the modern calligrapher Hirotaka Kiri.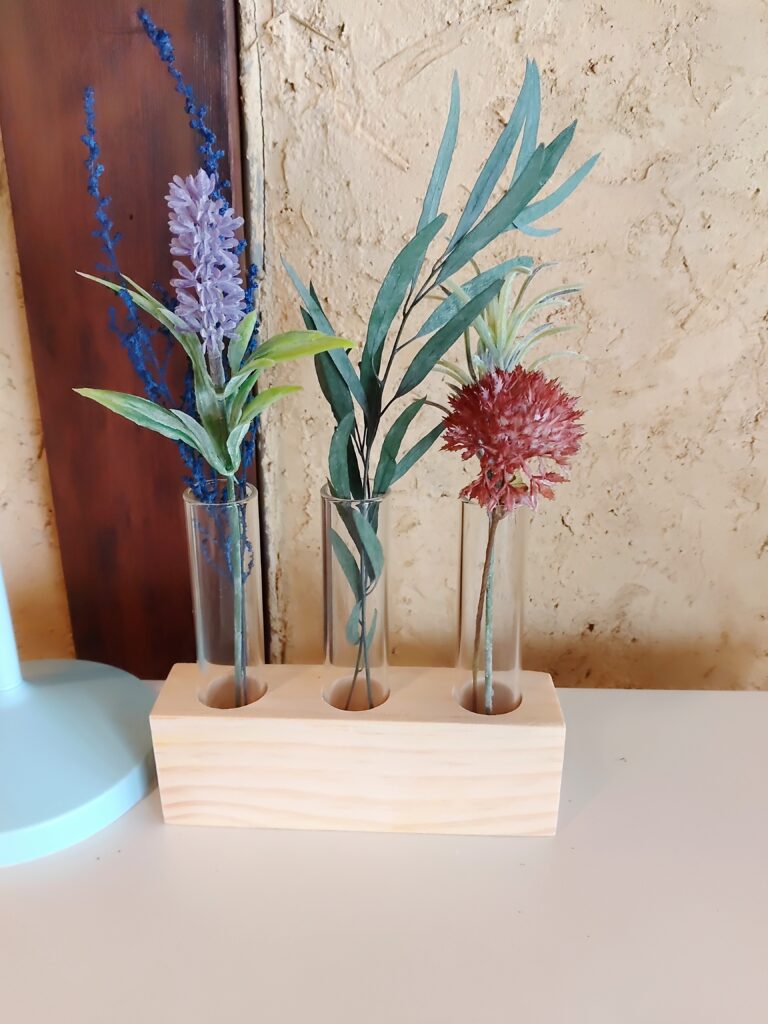 In addition to the two rooms, there is terrace seating with a view of the sea and a workspace complete with a desk.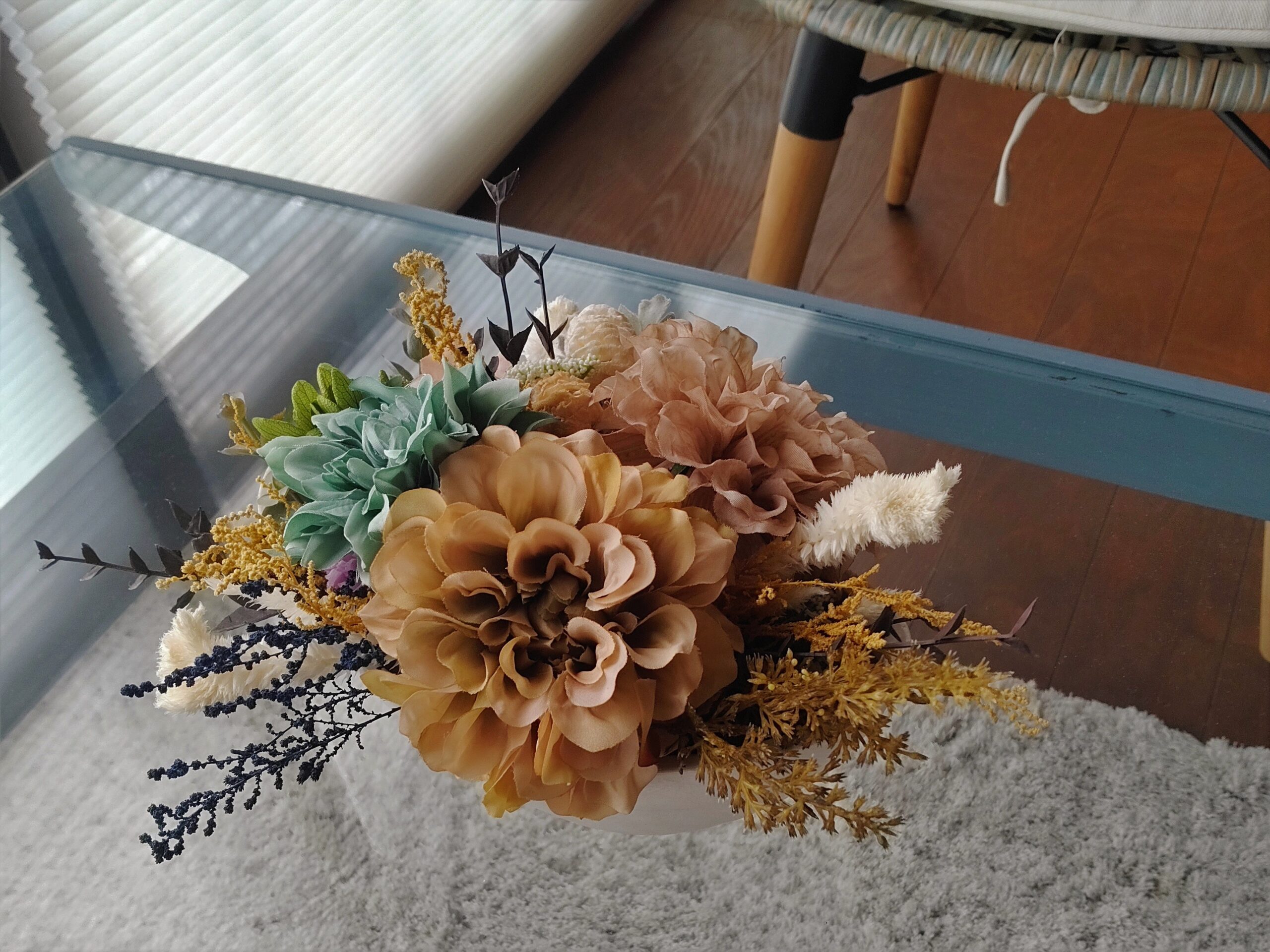 The suite includes a private shower, retro sink, and restroom all together in one corner.
Room rates start from ¥14,000 per night for two, meals excluded (rates may vary before holidays, during peak and off season, and depending on the number of guests).
Please see our listings on Jalan.net, Airbnb, booking.com, and Rakuten Travel for details and reservations. Please note additional fees will be charged by the online travel agencies.