Located at the gateway to the Seto Inland Sea from Kure City center in Hiroshima Prefecture,
Ondo features excellent access to the neighboring Kurahashi area on the same island and the
adjacent Etajima Islands. Rafts for oyster farming can be seen in tranquil waters.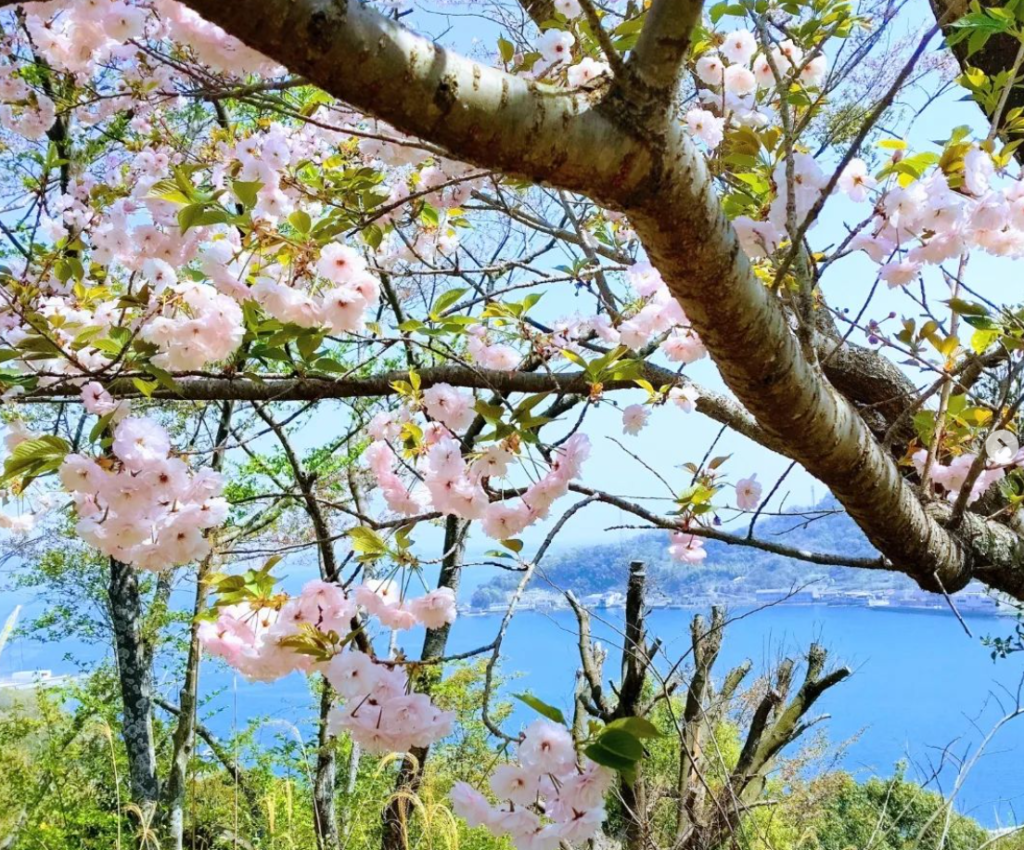 Ondo itself is also a great place to explore. Right in front of the guest house is the Ondo no
Seto Straight, a historical area tied to Taira no Kiyomori (1118-1181), the first samurai to
take power in Japan. The area used to be connected to the mainland, but Kiyomori ordered
the terrain be excavated for military purposes. Legend has it that in his haste to finish the job,
Kiyomori called back the setting sun and delayed the coming of night.
Along the same road is the café Ten Jin
The narrow street in front of the guest house is an ancient road that dates back to the Heian
period (794-1185) which bustled with shops prior to World War II. Even today, the street is
lined with traditional machiya townhouses, mixing together old-fashioned buildings and
modern life.
An, a place of rest and relaxation situated in a 150-
year-old traditional folk residence.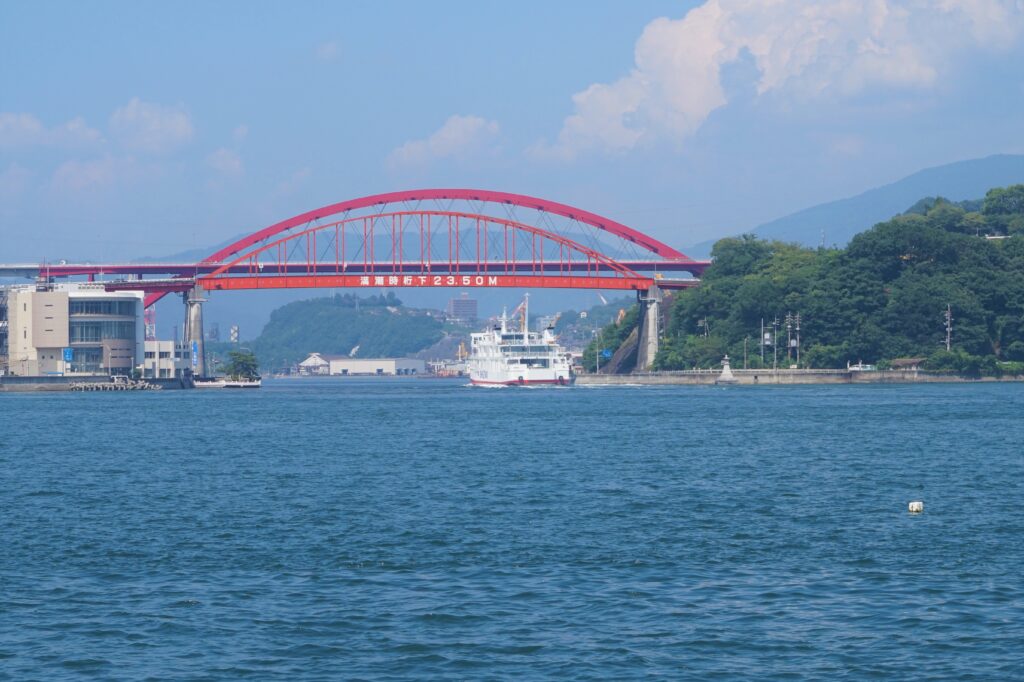 The two bright red Ondo Bridges are symbols of the area. The large building to the left is the
Uzusio Hall, a tourism center complete with a restaurant.
Column list about Ondo
Take a walk around the neighborhood. You're sure to discover lots of things!
One charm of the once bustling Ondo is the lives of people that remain there even today!
Ondo is tied to Taira no Kiyomori, who in Japanese history ushered in the age of the samurai!